Due to COVID-19 we have switched to contactless delivery and installment, with payment occurring only after we have successfully installed the product. Each Lid is 30 dollars, but if you buy more than 1, every additional Lid is 15 dollars. Price includes installation cost. We install it for you.
Green Lock - $30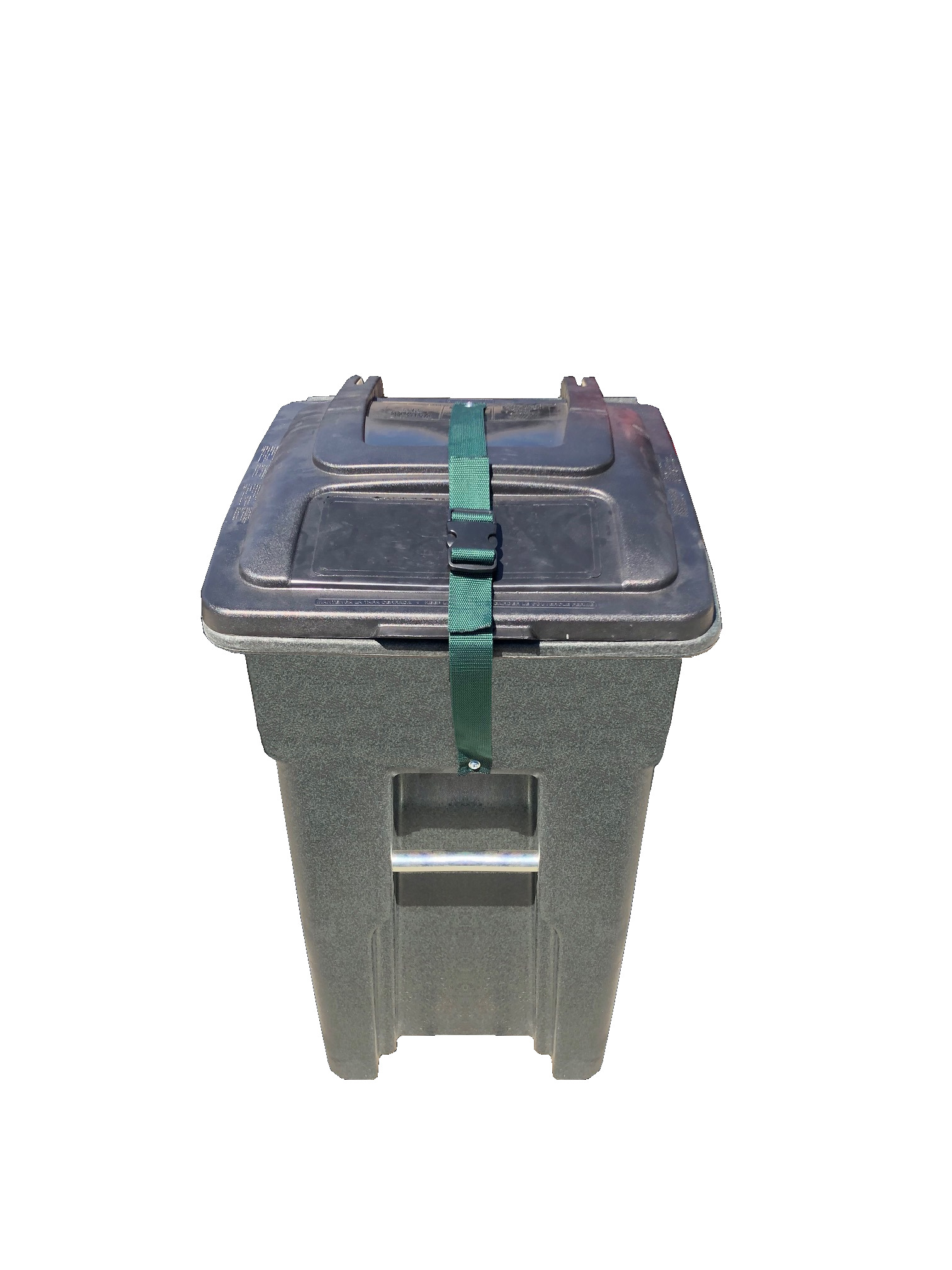 Blue Lock - $30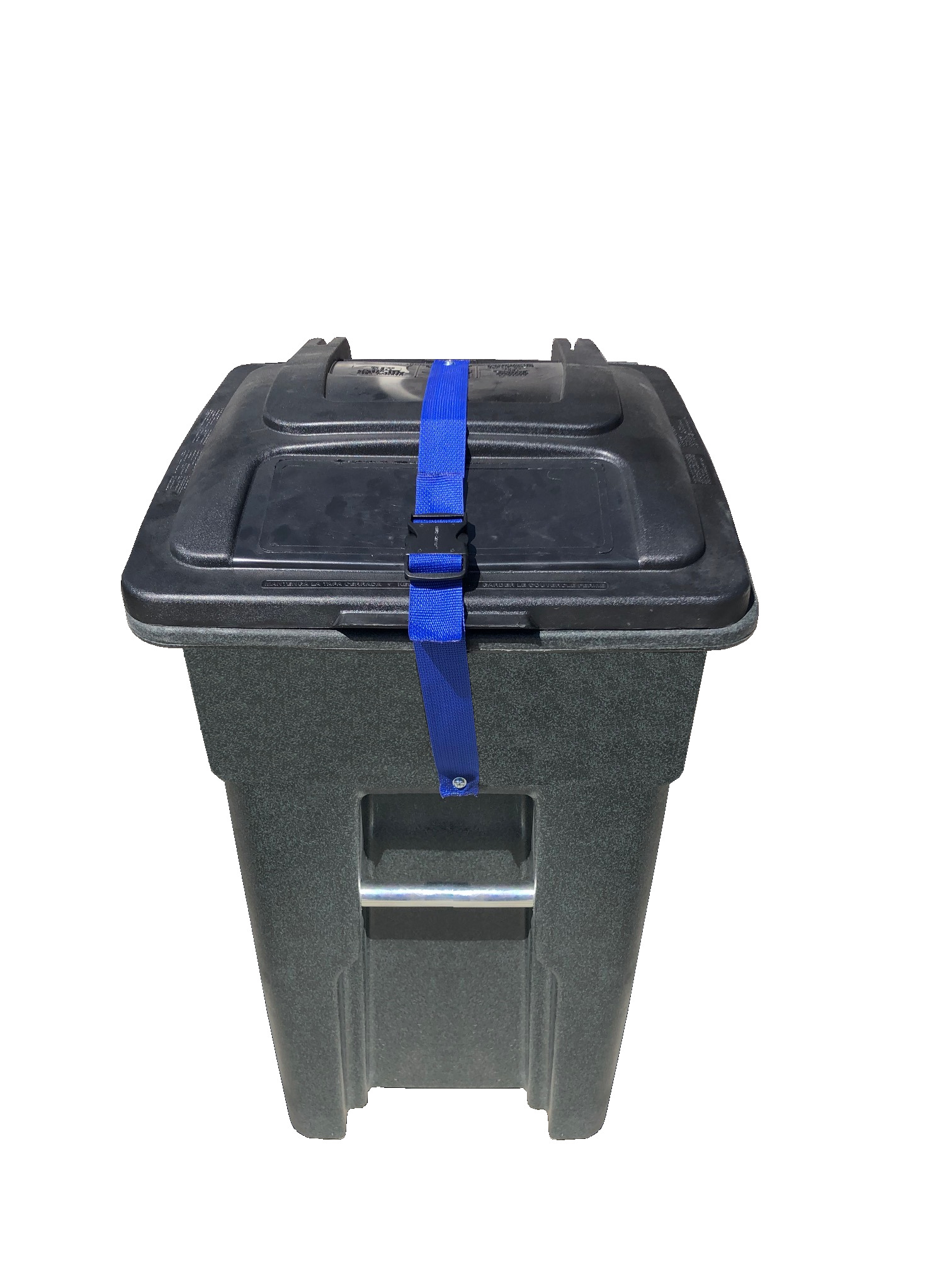 Black Lock - $30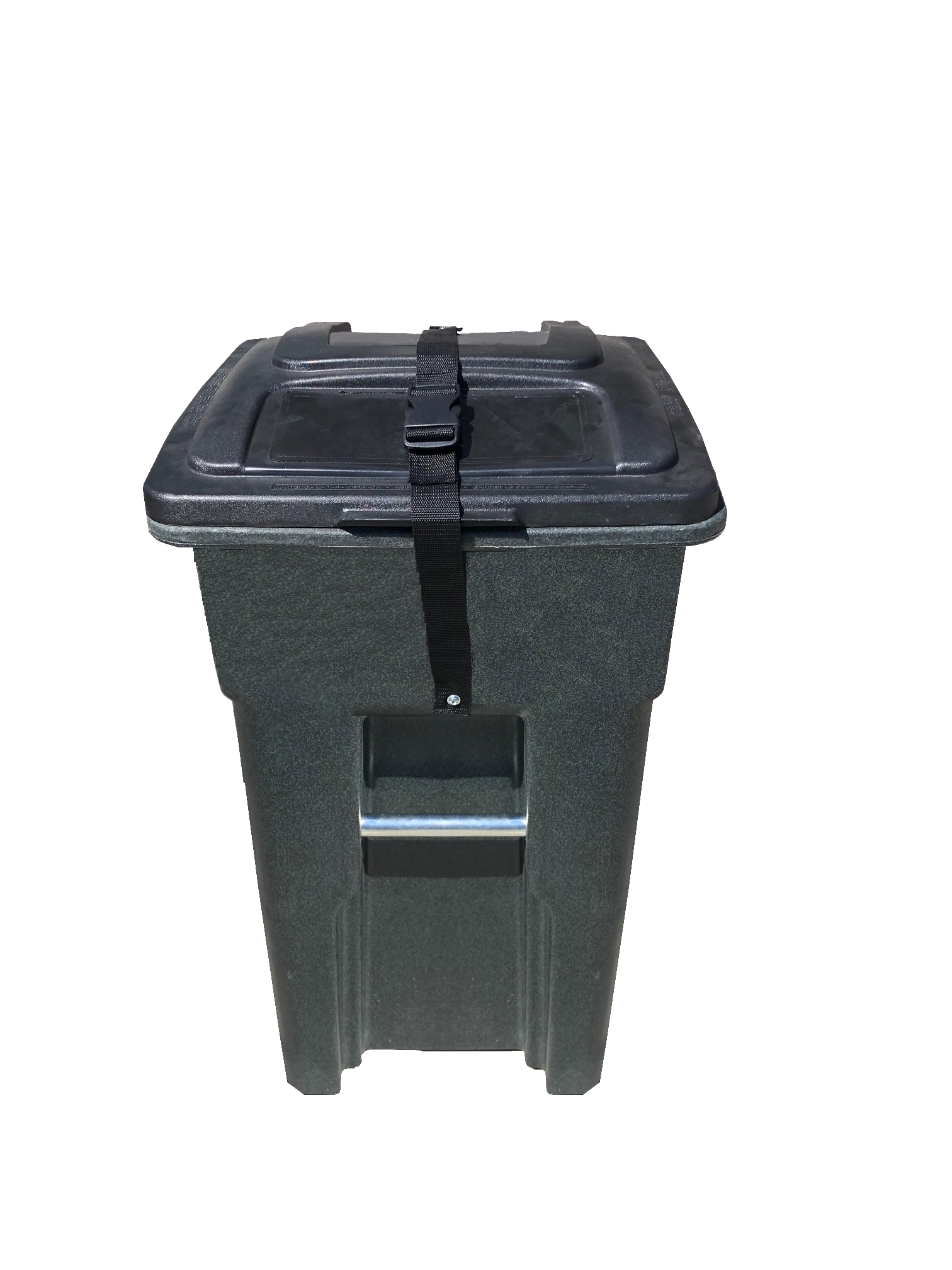 We are no longer accepting orders. Thank you to everybody who ordered!
Lids For Kids
Communication
© Copyright 2020 Zachary Singer. All rights reserved.